As promised, a few pics I took at the Adele concert in Hamburg on 11th May. They are from my smartphone and were taken from high above. Not the best Quality, sorry.
The Arena before the concert started. Adele's eyes on the video screens stayed closed until the first song. She started with "Hello", what an entrance! When she sang the first "Hello" from off stage, the eyes opened and the whole audience cheered. WOW!!!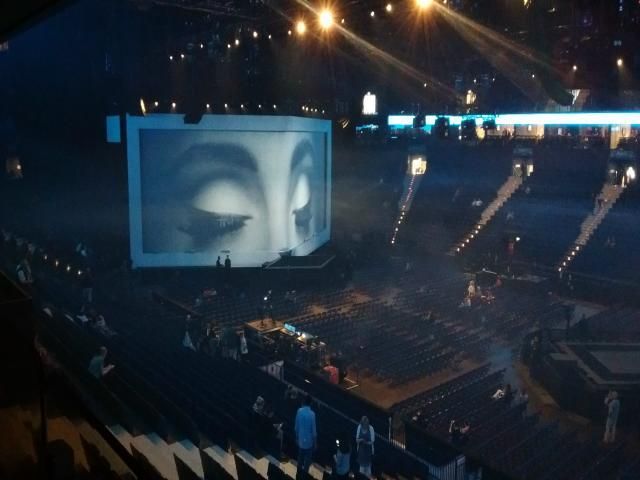 Tiny tiny Adele on such a huge stage ...
The VIP Lounges.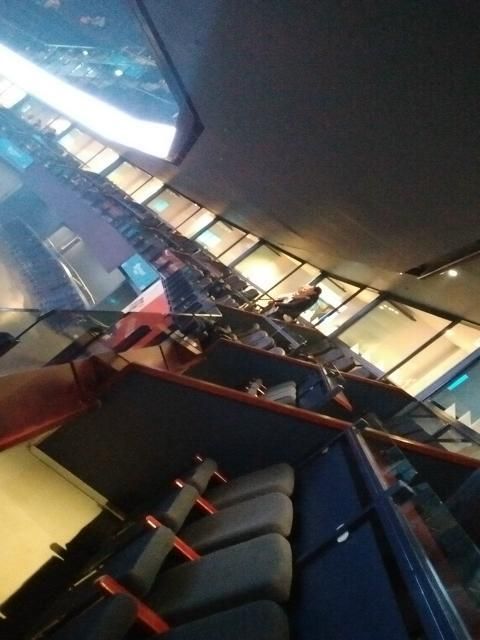 Adele asked everyone in the audience to hold up their Smartphones and Switch on the Displays. This was the result. I had goose-bumps!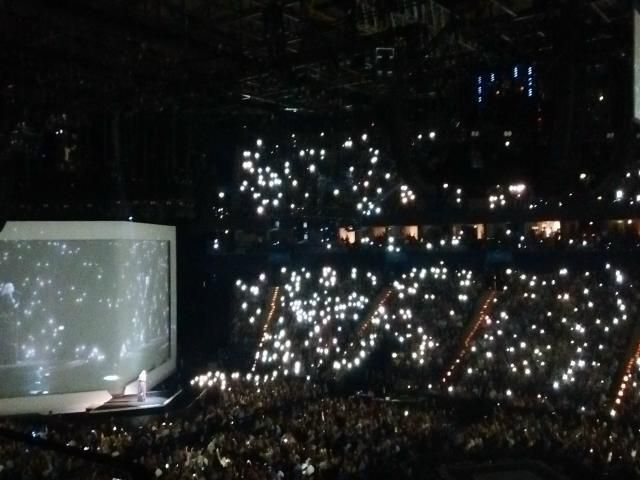 A pic from the center stage. Bad quality but I like the video effect. When she sang "Set Fire to the Rain", actual water started pouring down from above and surrounded her. Very cool!